EpilSmart – Handy, effective, smart
In June, we launched our new device, EpilSmart, the new portable laser from ElitsGroup. But how does it differ from the current model, the Epil808?
First of all, and also from a practical point of view, certainly the equipment itself: we have managed to fit the diode laser technology into a much smaller case, making it handier and portable so as to be easily moved and considerably reducing the needed space into the cabin.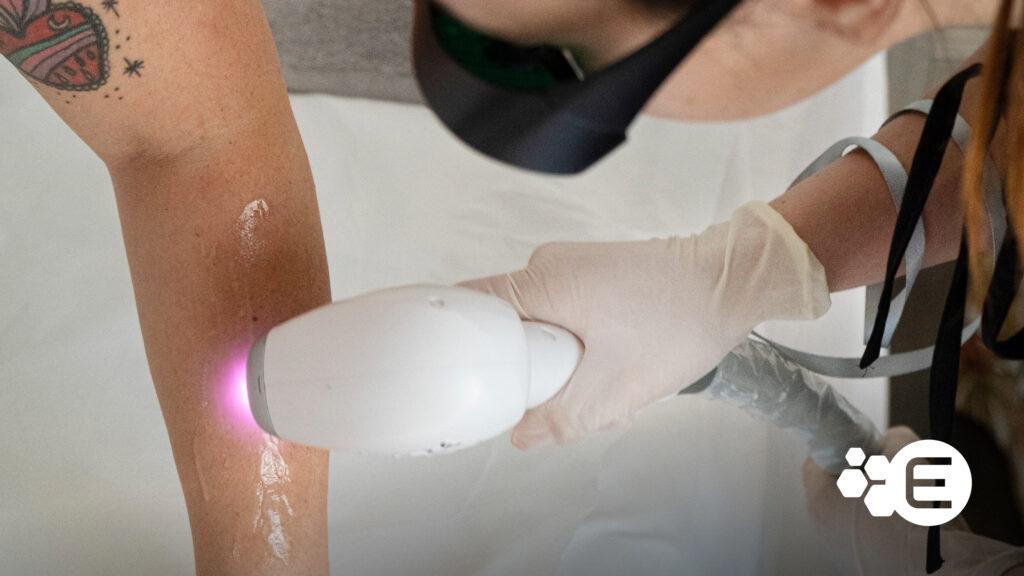 But the real innovation lies in its technology: EpilSmart can be, in fact, provided with a diode laser with 1 unique wavelength of 808nm and/ or even with a triple wavelength.
Among the benefits, it can well treat thinner blond hair but also darker phototypes, thanks to the handpiece that, in the second case, delivers a power of 755, 808 and 1064 nm in the very same moment, increasing the coverage and penetration but without the risk of causing burns to the skin.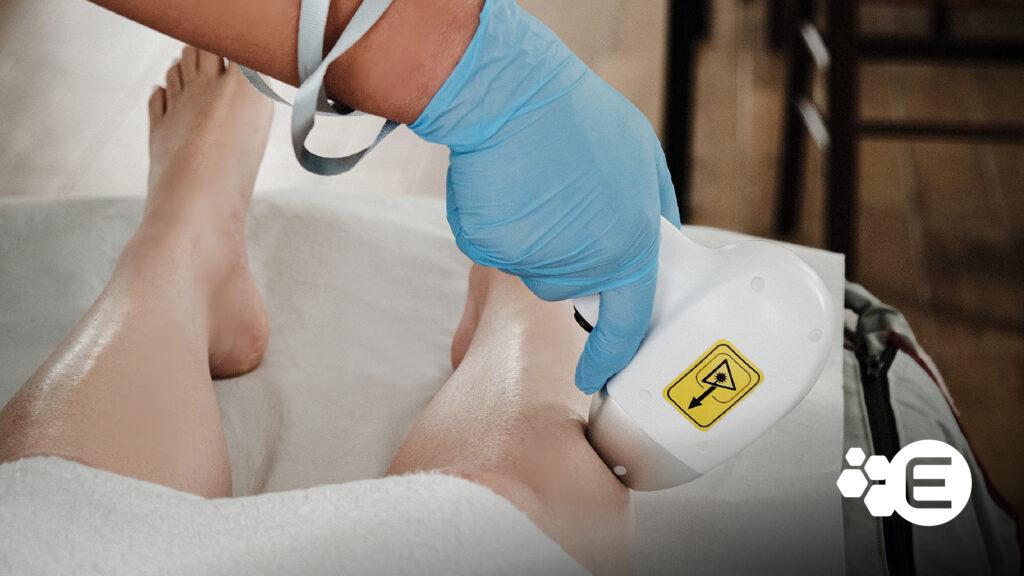 Step by step, the temperature of the hair follicle and deeper also of the hair papilla increases, gradually making the hair itself inactive, with a consequent drying and hair loss.
By being able to work on all skin phototypes, it represents an advantage especially during the summer period when, thanks to the sun exposure, our skin will tend to tan.
Besides, EpilSmart guarantees to customers a painless and pleasant laser treatment, with effective and visible results already after 8/10 sessions. For the Operator as well, EpilSmart will allow greater performances and adjustable parameters and even less maintenance needed.
Just like the entire Elits Group portfolio, EpilSmart is also entirely manufactured by our own team who follows every single process and guarantee the highest levels of reliability and related service.